26 avril 2011
2
26
/

04
/

avril
/

2011
17:38
OK, so there wasn't much of a parade actually as it was my parents and I quietly at home. But it was a super nice day.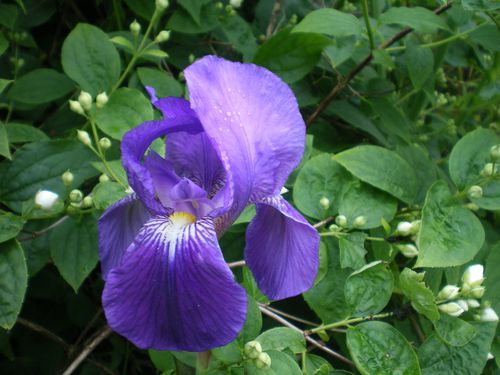 D'accord, ce n'était pas une vraie parade, car traditionnellement, mes parents et moi passons Pâques tranquillement ensemble. Mais il faisait tellement beau que la promenade s'est transformée en quelque chose de magique.
The weather was so nice... We went for a walk... Flowers blooming everywhere made it magical.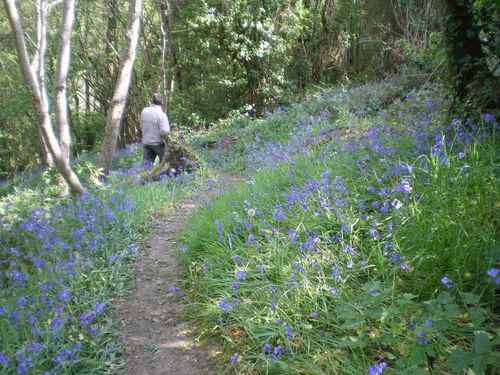 It does look like a scene from a movie, doesn't it? Like the flowers were put there, just for us!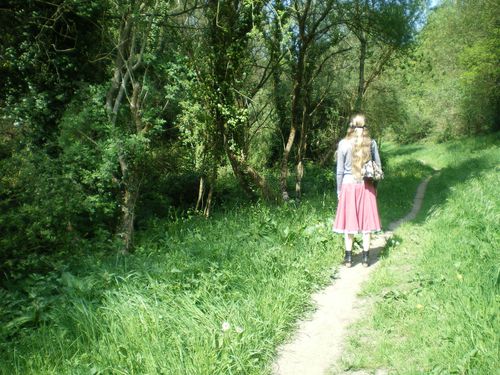 I really enjoyed the quiet walk and being outside of my garden for the day... It actually gave me strength to go back gardening the next day with new energy! My mother gave me a book called "How to organise your garden" and the author says it's good to make a sketch of what we want when redoing a garden... I'll try to do that during the week.
J'ai adoré sortir de mon jardin qui me demande tant de travail en ce moment. Cette pause m'a redonné de l'énergie... En plus, mes parents m'ont donné un énorme coup de main sur le déracinage!
A last glimpse of the flowers in my garden: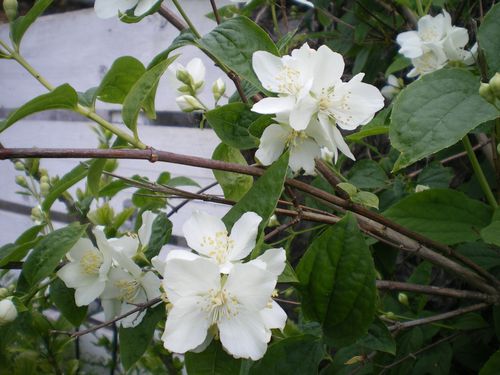 Ma maman m'a offert un livre de conseils sur comment créer son jardin: ils recommandent de faire un dessin de ce que l'on a en tête. Je vais essayer ça dans la semaine!
Magali, from the Little White House