30 octobre 2011
7
30
/

10
/

octobre
/

2011
15:52
As some American bloggers are facing the first snow storm of the year (no, I can't forecast the weather, but I'm really good at reading everybody's blogs! ), we are blessed with the warmest autumn around here.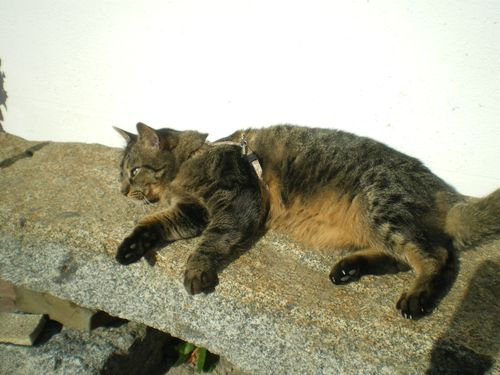 The stone bench is the best place to relax when it's warmed by the sun!
When the sun comes down, it's time for good hearty food.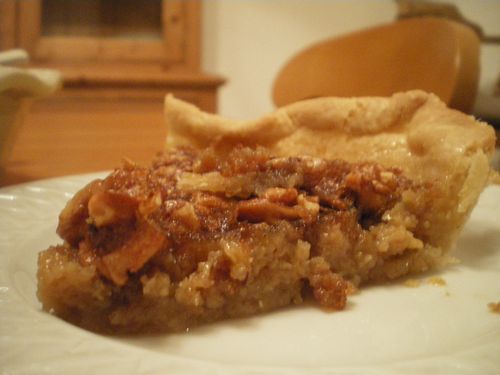 Like a mapple and nut pie... And a hot herbal tea, with herbs just picked up from the garden.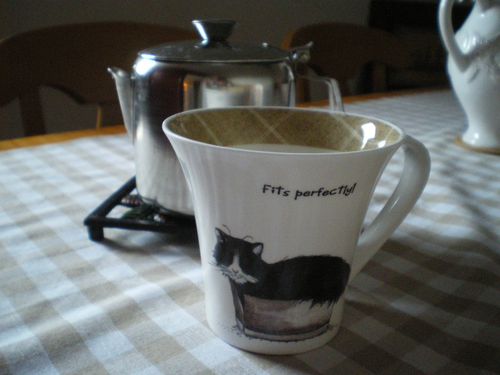 Occasionally, it gets quite cold in the eveving...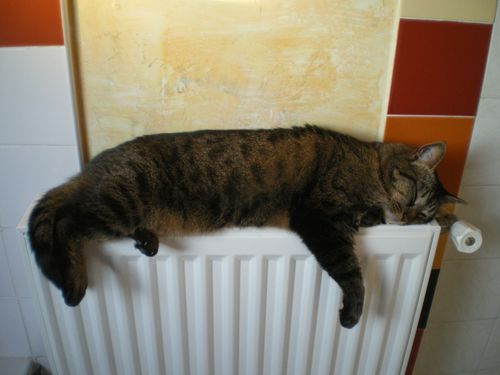 Then the bathroom heater is the place to be. Please tell me your jaw dropped when you noticed the wonderful job the previous owner did with the painting of the wall !!!
Thanks to all of you who send well wishes to my kitty... I had to give him a medicine for three weeks; unfortunately, the medicine didn't exist with a "mouse" flavor, so it was not that easy to get him to swallow it! You can imagine that there were dark cat medicine stains on all my clothes...
A very special thanks to the vet who always kept his calm, even when I called him three times a week and stayed at the clinic after the usual closing time because I was finishing work late and I wanted him to check on my cat... I know that kind of human being is not so common.
So here's our motto for now: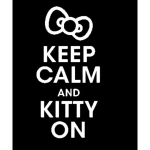 Wishing you all a calm and happy autumn...
Magali, from the Little White House