5 avril 2011
2
05
/

04
/

avril
/

2011
20:34
Dear readers,
Chers lecteurs,
Today it's been one year since I first visited the Little White House, one year since I saw that old blue gate with a "to buy" sign next to it, one year since I discovered the kind of heaven that was well hidden from the road...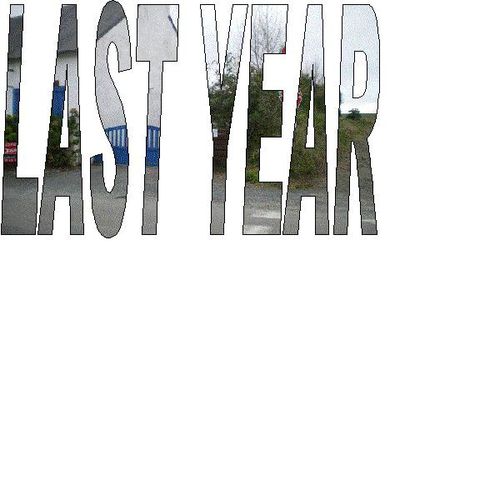 Cela fait aujourd'hui un an que j'ai rencontré pour la première fois ma maison, un an que j'ai aperçu ce petit portail bleu près duquel un signe "A vendre" était accroché, un an que j'ai découvert un petit paradis bien caché des regards.
I tried to simplify the blog design for this "anniversary". I'm completely ignorant about blogging and had kept until now the first design that over-blog offered. I couldn't get the pictures of the banner to be all the same height, for some reason, but after hours of working on it, I feel it's saver for my sanity to believe I didn't really like things to be aligned...
En l'honneur de ce petit anniversaire, j'ai essayé d'épurer le blog. J'avoue être complètement novice en blog et j'avais gardé jusqu'à présent, le premier design que m'avait proposé over-blog lors de la création... Et oui, je sais, les photos de la bannière ne s'alignent pas. J'ignore pourquoi, même après des heures de travail. J'ai préféré me convaincre que je n'aimais pas trop les choses bien alignées plutôt que de détruire rageusement l'ordinateur!
Magali, from the Little White House xxx