2 décembre 2012
7
02
/

12
/

décembre
/

2012
19:55
Dear readers,
Chers lecteurs,
I should obviously have spent the day dusting the house... Well, I didn't!
De toute évidence, j'aurai dû passer la journée à dépoussiérer la maison... Mais, non!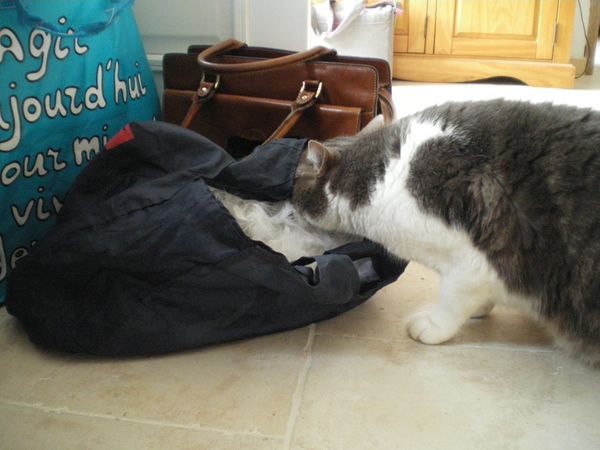 Milo, checking if there's any food in that shopping bag!
Today was the first Sunday of Advent and I decided no matter how the house looked like, I needed to create this year's Christmas wreath.
C'était le premier dimanche de l'Avent; le jour idéal pour créer la couronne de Noël de l'année.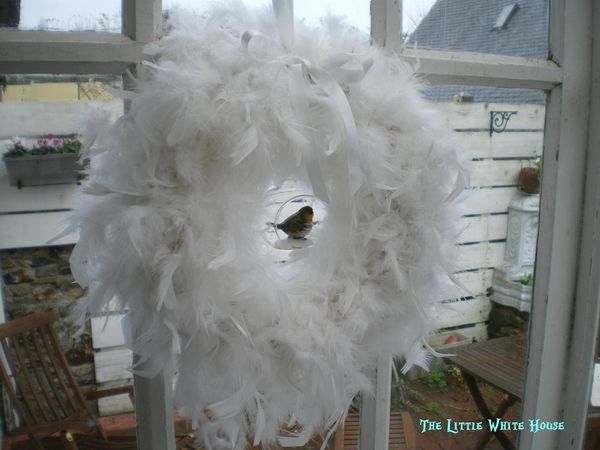 I wanted something very different from the previous years.
Je voulais quelque chose de très différent des autres années.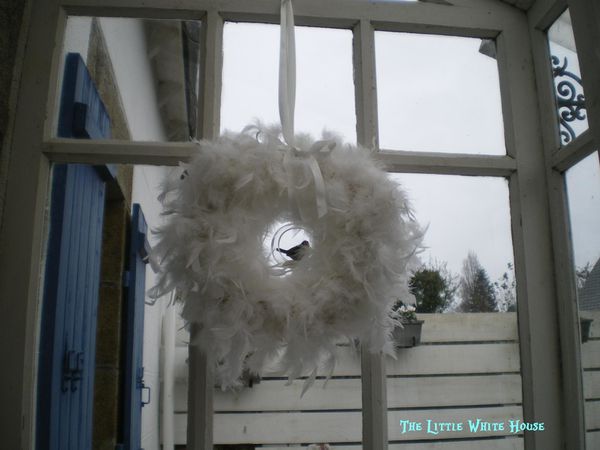 Something soft.
Quelque chose de doux.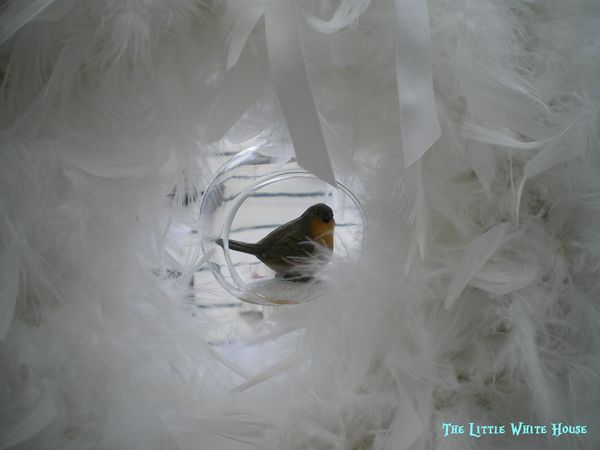 Something inspired by the life at The Little White House, where a cute little Robin comes and lives in the garden every winter.
Quelque chose qui soit directement inspiré de la vie de la Petite Maison où un charmant rouge-gorge s'installe au jardin chaque hiver.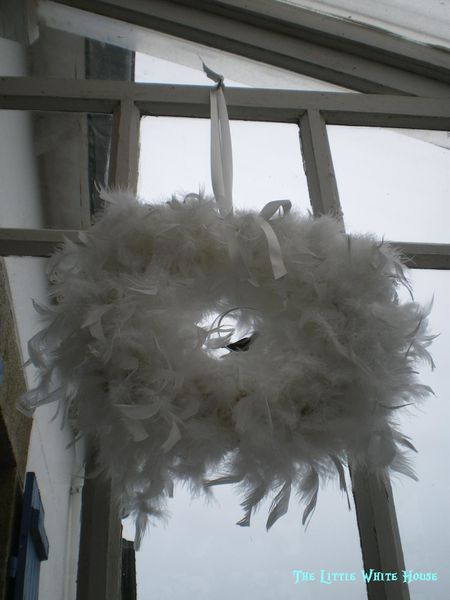 So, what do you think?
Alors, qu'en pensez-vous?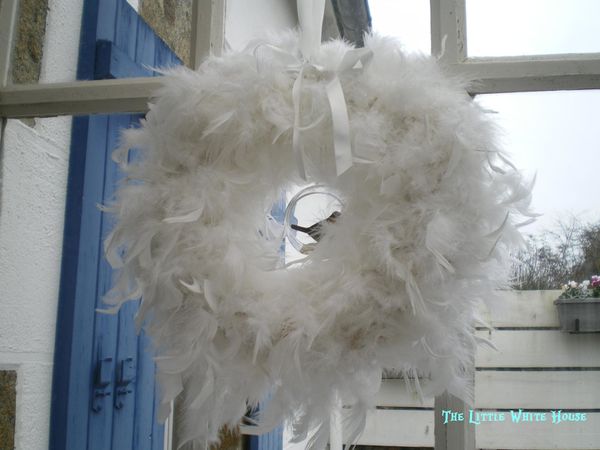 Wishing you all the most joyful time getting ready for Christmas!
Magali, from The Little White House xxx
My Christmas Robin Wreath is partying at the following awesome blogs: