5 août 2012
7
05
/

08
/

août
/

2012
21:23
Dear readers,
Chers lecteurs,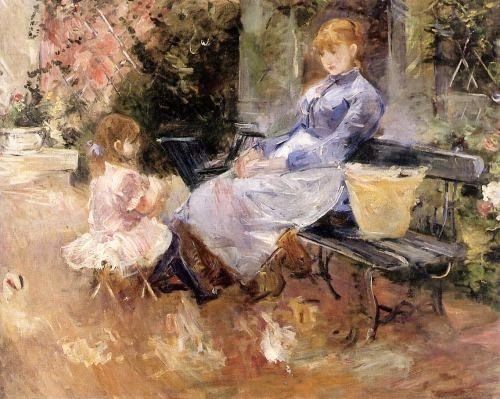 There's an item I believe is necessary in a garden.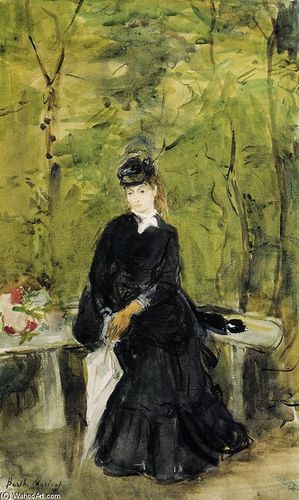 Il y a un élément que je trouve indispensable à tout jardin.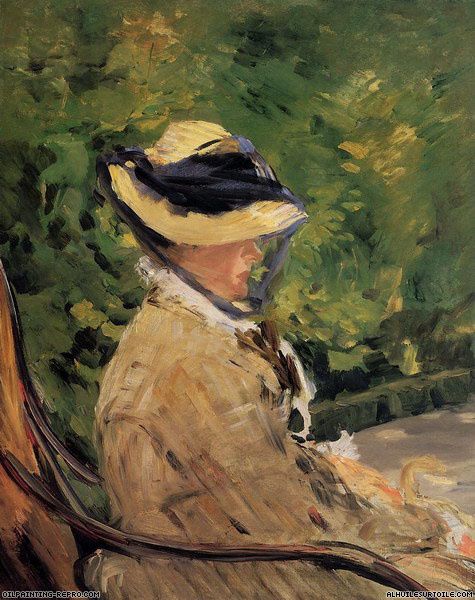 It's really nice to rest and enjoy the flowers after all the hard work needed in the garden.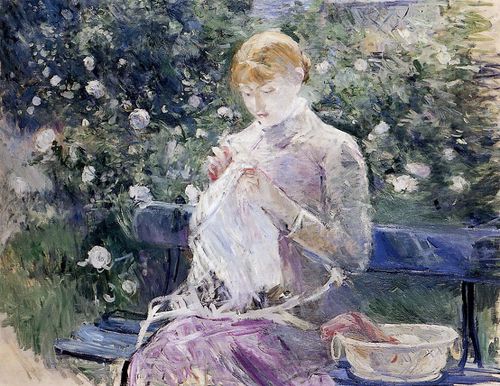 Il est bien agréable de se reposer dans le jardin après y avoir travailler toute l'après-midi.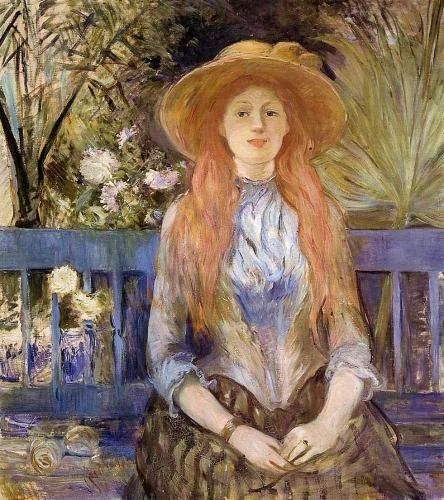 Magali, from the Little White House xxx
PS: Except if I'm mistaken (and I could be, so please feel free to correct me), the paintings are by:
1. & 2. Berthe Morisot - 3. Edouard Manet - 4. & 5. Berthe Morisot
Linking with: