13 janvier 2013
7
13
/

01
/

janvier
/

2013
14:42
We're moving!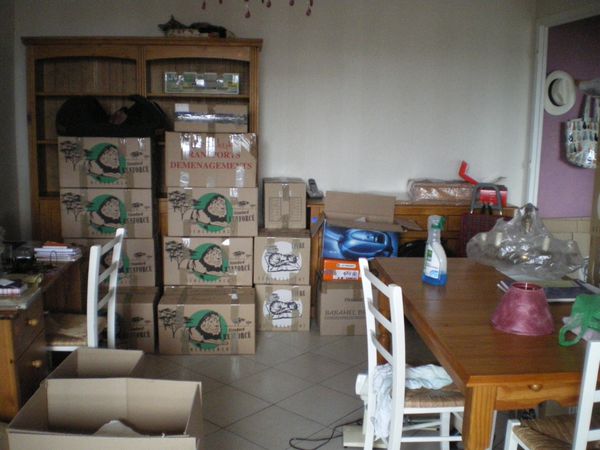 Ok, not really.... Only the blog is moving!
Please join me to The Little White House On The Seaside on Blogger.
You'll need to re-suscribe if you want to as Overblog doesn't allow me to see you e-mail addresses.
I'll be delighted to see you there! It's still under construction, just like the house!
On déménage! Enfin, pas vraiment! Seulement le blog.
Je vous invite à me rejoindre sur The Little White On The Seaside sur Blogger.
Vous devrez vous réinscrire si vous le souhaitez car Overblog ne me donne pas vos adresses email.
Je serai ravie de vous retrouvez là-bas (c'est encore un peu en chantier, comme ma maison!)
Magali, from The Little White House xxx